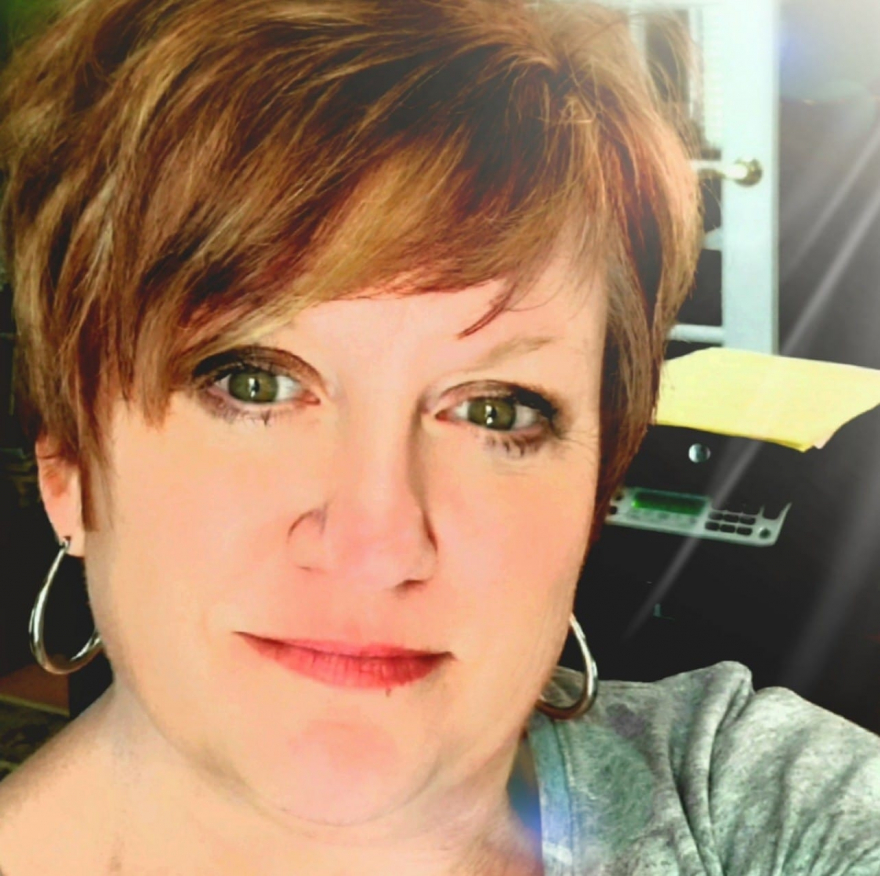 Leigh Anne started her career in Retail Management after graduating from The University of North Carolina at Chapel Hill with a major in Business Administration and a Minor in English.
While leading teams in various types of retail settings, Leigh Anne realized that her passion was really in the Human Resources function, specifically in recruiting (talent selection and assessment) and in training and development. Transitioning from Retail to the staffing industry, she was able to grow her career from that of Consultant, to Branch Manager to Corporate Trainer and Regional Learning Manager, and then finally as the 1st National Account Manager for a US subsidiary of a large international staffing firm. After 11 years with this staffing firm, Leigh Anne made the move to Corporate America Talent Acquisition.
It was during this journey into Corporate Recruiting that Leigh Anne discovered her talent for helping organizations build amazing cultures through high-touch focus on every aspect of the employee life-cycle as well as bringing the right talent through the door. By positioning she and her team as strategic business partners, she was able to build successful recruiting functions in Fortune 1000/500/100 companies.
From 2016 to 2020, Leigh Anne had 4 Director-level positions, 3 of which were eliminated during a corporate restructure. It was in 2020 that she made the decision to pivot her career into coaching. She is now an ICF certified Organizational Development Coach and a certified Career Transition Coach. Additional designations through the ICF include Success Coach, Business Coach, and Personal Development Coach. Due to her background as well as having experienced career transition first-hand, she has opened a business called Talent Up Solutions, an HR consultancy and Coaching business, focusing on helping mid-career professionals navigate their work-lives, whether that be because they are in transition, want to do a mid-career pivot, don't know what they want to do, or perhaps are gunning for promotional and leadership opportunities where they currently work and need some assistance.
Leigh Anne brings a distinct competitive advantage to the table given that she has worked with thousands of hiring managers and candidates, was a recruiter and knows how recruiter think, and she is no stranger to career transition. Her empathetic approach to coaching, training, advising, and mentoring helps her clients discover their professional passions, map out an action plan to achieve desired goals, and build a toolkit with all the right components for them to land a job of their dreams, while making money doing something they love.
Leigh Anne is a servant leader at heart, always working to create a culture of trust while encouraging diversity of thought. Her philosophy of 'Yes I Can" helps clients deal with the negative self-talk and imposter syndrome as they work to write the 2nd Chapter of their professional lives.